WINE ANALYSIS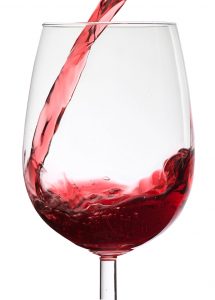 Millions of cases of wine are being produced every year, and many wineries have grown so large that the routine analyses of sulfites, acetic acid/volatile acidity, etc., have become more and more difficult. When production numbers are approaching 3,000–let alone 300,000–cases or more, testing for the on-site laboratory can become quite a daunting task.
These labs need to have analyses completed rapidly to keep up with the demands of production, since wine makers require these data to ensure quality wines. Such prompt, accurate testing can be done only through automation.
Therefore, trust in Astoria-Pacific. Our company understands the needs of the modern winery. With our many years of experience in automated analyzers, we are here to help you monitor analyses from the beginning of harvest to the final bottling process. Ask an Astoria-Pacific representative to tailor fit a system to your laboratory today.
Astoria-Pacific offers two platforms for analysis: The rAPID-T and Astoria2 analyzers.
NO PRE-TREATMENT REQUIRED for Total Sulfite Analysis! See common tests below.
or HERE for the Astoria2 for Free Sulfites, Total Sulfites and Volatile Acidity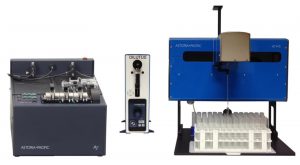 NO PRE-TREATMENT REQUIRED for Total Sulfite Analysis!
Some common tests for wine analysis are listed below:
MOST REQUESTED TESTS*:
Acetic Acid
Ammonia
D-Fructose/D-Glucose
Free Sulfite
L-Malic Acid
Primary Amino Nitrogen (NOPA)
Total Sulfite
*NOTE: Other tests are available via reagent kits of various manufacturers. The rAPID-T is an open platform, and allows for user-defined programming.