HISTORY

Raymond Pavitt established Astoria-Pacific, Inc., in 1990. Its headquarters is located in Clackamas, Oregon (a suburb of Portland). Astoria-Pacific offers the Astoria and Astoria2 segmented flow analyzers, the rAPID-T/XT system and SPOTCHECK newborn screening solutions.
Astoria-Pacific started small, with a few offerings in the horticultural market. Its primary product was a liquid rooting concentrate, Dip'N Grow, for woody plant propagation.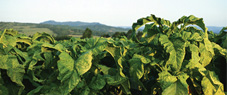 The company later expanded into the automated chemistry and analyzer business by buying back the manufacturing rights of the RFATM 300, which Ray brought to market in the '80s while at ALPKEM.
Astoria-Pacific's Research and Development team updated the modules of the RFA and integrated them with our powerful FASPac software platform, which gave rise to the Astoria and Astoria2 analyzers.
Today, Dip'N Grow and Astoria-Pacific have become successful individual entities, and Astoria-Pacific has grown significantly to offer a wide variety of automated wet chemistry analyzers for several markets.
Our goal is to provide our customers with the best products and support in the industry.
OUR FOUNDER: Raymond Pavitt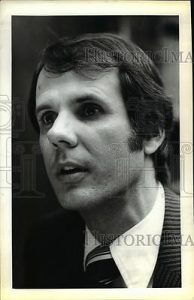 Ray Pavitt's career and experiences stemmed from Technicon Corporation.

He worked as a service engineer on autoanalyzers and Sequential Multiple Analyzer (SMA) units. Eventually he left and started his own consumable and reagent business, ALPKEM,TM to support these and other Technicon equipment in 1969.

Those old analyzers used copious amounts of sample and reagents during operation. Ray and his partners at ALPKEM decided to develop their own segmented flow analyzer. The name of this new analyzer was the RFATM 300 (Rapid Flow Analyzer 300), which was later complemented by the cost-effective RFA II. Both of these analyzers helped revolutionize the industry by drastically reducing the amount of reagent used and nearly doubling the rates of analysis during operation.
Pavitt and his partner sold ALPKEM in 1989 to a Swedish conglomerate. He soon left and started to formulate his plans for the next company … Astoria-Pacific.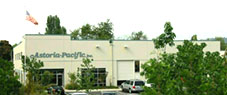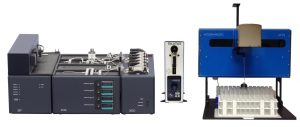 *NOTE: ALPKEMTM and RFATM are Trademarks of OI Analytical