Parts and Consumables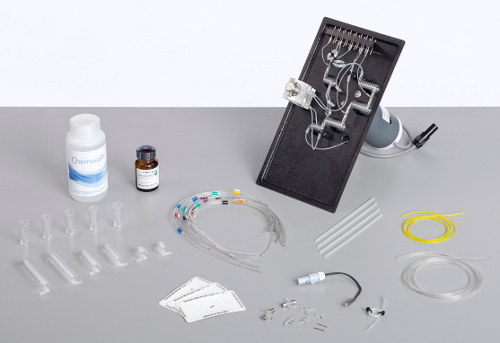 Pump tubes? Various tubing in PE, Teflon, silicone? Glass coils for old bench top analyzers? Interference filters and flow cells for new and old systems? Dialysis membranes for a variety of systems? Chart recorder paper? Brij, DOWFAX and other surfactants? Contrad, Neutrad and other cleaning solutions? Sample cups…?
Give us a call or send us an email with your questions on what we might be able to supply for various Flow Injection Analysis and Segmented Flow Analysis systems. Our very knowledgeable staff will let you know what we have and what we don't. And if we can't supply it, we'll recommend where you'll need to go to find it whenever possible!
Click here to contact us for Information and Catalog requests
For more information, contact us at 800-536-3111 or sales@astoria-pacific.com